Welcome to VUE Window Blinds your trusted provider of motorised blinds in Glasgow and West Central Scotland. We believe that your home or office should be a comfortable and inviting space and with our motorised blinds you can achieve just that. With just the push of a button you can easily control the lighting and privacy in your home or office, creating a comfortable and inviting atmosphere.
Please, take a look at the videos as examples of motorised blinds.
The below videos presents Somfy motorisation except for Velux® Blind.
Motorised Wide Width Roller Blind
Solar Powered Velux® Blinds
Motorised Day & Night Blinds
Motorised Roller Blind with Large Drop
Benefits of Motorised Blinds:
Convenience: Say goodbye to cords and chains and enjoy the ease of controlling your window coverings with motorised blinds.
Increased security: With no cords or chains, motorised blinds are also a safer option, especially for homes with children or pets.
Energy efficiency: Our motorised blinds can be programmed to automatically adjust throughout the day helping to regulate the temperature and save energy.
Customisation: We offer a range of styles, materials, and colours to choose from so you can find the perfect motorised blinds to match your décor.
Increased property value: Installing motorised blinds is a high-end feature that can increase the value of your home or office.
How Motorised Blinds Work
Our motorised blinds are powered by a small, discreet motor that is integrated into the blinds themselves. The motor can be controlled through a wall switch, remote control, or even through your smart device, allowing you to enjoy effortless control.
Types of Motorised Blinds
Roller Blinds: Our classic and versatile roller blinds can be easily motorised to provide effortless control.
Roman Blinds: These elegant and timeless blinds can be motorised to create a sophisticated look in any room.
Why Choose VUE Window Blinds for Motorised Blinds
We are a leading provider of motorised blinds through Glasgow and West Central Scotland. We have years of experience and a commitment to customer satisfaction and are the trusted choice for homeowners and businesses alike. Contact us today to learn more about our motorised blinds and how they can enhance your home or office.
Motorisation provided using leading industry brands.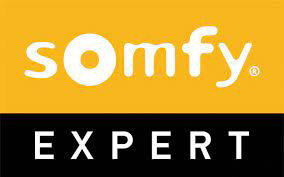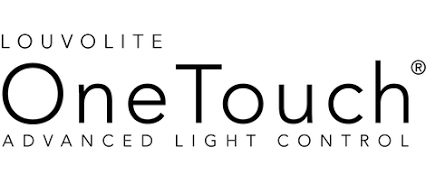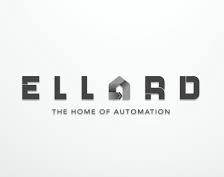 Thank you for choosing VUE Window Blinds your trusted provider of motorised blinds in Glasgow, Scotland.
Call us on 0141 776 1114
To book you 'Home Shop Service' appointment or
Are you looking for low cost but high quality window blinds in Glasgow and Central Scotland area?
Look no further – we offer affordable window blinds; however, we do not compromise on our blinds quality!